TODAY IS MY FIRST DAY OF SUMMER VACATION! In honor of summer....
Check out this awesomely adorable linky:)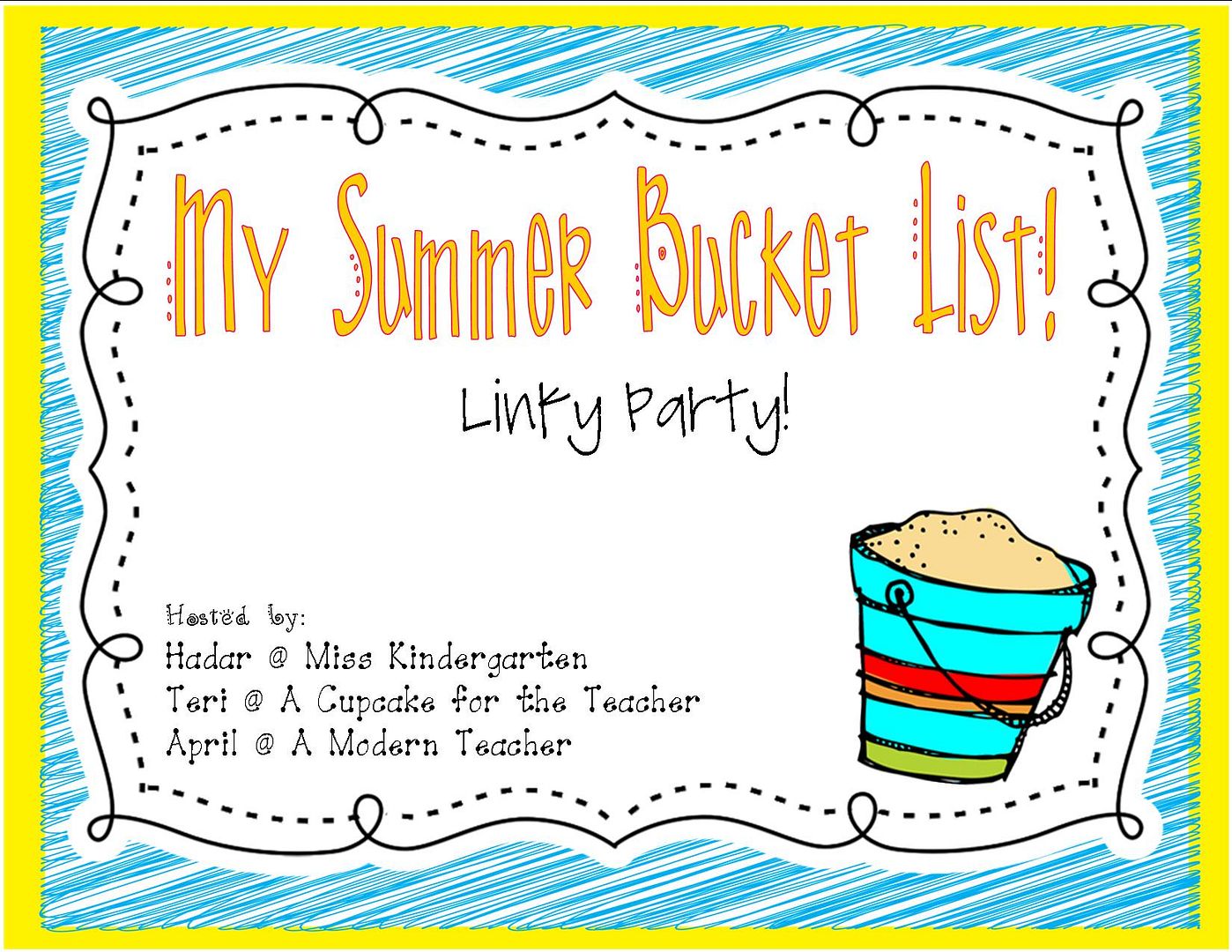 This summer I hope to.....
Work on school stuff...
- improve my assessment binder
Socialize....
- go camping
- go to a Brewers' game
- go to the beach
- have a slumber party with some of my gal pals
Try something new...
- try a new recipe once a week (which means once every 2 weeks, if I'm lucky)
- Make this outdoor Jenga game??
Other...
- READ, READ, READ